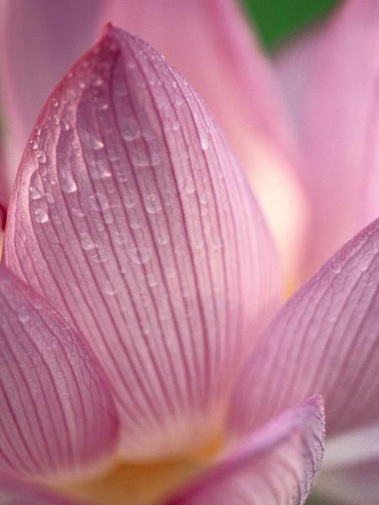 Monica Salena is a Hair and Make Up Artist who began her career in a Orange County salon where she earned the reputation for precisely finished hair and make up designs for over 10 years. Her presence behind the chair as well as her artistry was at a level that captured the attention of many which few in the industry can compare. A firm believer in mentoring and education Monica currently serves as a Artistic Design Team Member of the Cinema Secrets Pro Artistry Design Team LA where she enthusiastically shares her experience and creative vision alongside her team members.
With experience as a multicultural artist in salon, wedding, fashion and entertainment industries she has embraced opportunities in all areas of the industry that include TV, Film, Video and Print as a freelance Hair and Make Up Artist. She believes the best foundation is education and it was while she was taking an advanced corrective make up class with one of Hollywood's most respected Make Up Artist Maurice Stein, owner/founder of Cinema Secrets cosmetic line where her talent was recognized.
Shortly after she auditioned in Miami for Sir VIDAL SASSOON's son Elan who was creating a design team for a salon in Beverly Hills. She also began to study under the direction of Alan Benfield Bush Sir VIDAL SASSOON's celebrated protege where she toured alongside him teaching stylists "The Method" a condensed technique that result in beautiful balanced hair designs. This opportunity allowed her to inspire many artists to explore their creative talents and technical skills in new and unprecedented ways. She also educated professionals in salon familiarization and stylists education.
Her artistry has been published both nationally and internationally in Arsenic Magazine, Eclipse Magazine, Dress Code, Inside Wedding, Kurve 025, Mag Australia, O C Bride, Today's Black Woman Magazine and many hair and make up trade and consumer magazines namely Celebrity Style, Bridal Star Hairstyles, Hair Do Ideas, Inspire, Passion, Sophisticate's Hairstyle Guide, and Upstyles & Weddings. Her celebrity clients include Apolonia Kotero, Dee Wallace, Dominic Purcell, Dougal Fraser, Gwendolyn Yeo, Heather Mc Donald, Joyful Drake, Joseph Bologna, Laura James, Tania Mehra,Marrianne Williamson, Rachele Brook Smith, Renee Taylor, Sue Carter, Victor Garber, and Wentworth Miller.
Throughout her career working in the entertainment she has also been fortunate to meet and work with the most talented, intriguing and legendary athletes and musicians of all time. She gives back to her community and serves on the Cerritos College Cosmetology Department Advisory Board Committee where she is an alumni, as well as joyously participates as an invited guest lecturer where it allows her the opportunity to share her blissful journey which include assisting the top celebrity hair, make up and master colorists in the industry today.
She encourages her colleagues and students to continue their education as well as master the art of "Achieving Balance Between Business and Art". She is very grateful and honored of her professional opportunities and is humbled by her mentors who continue to inspire her and keep her professionally and creatively stimulated. The ability to enrich ones spirit through her artistry and mentor her students is most fulfilling to her and continues to make a profound positive impact in the beauty industry today as a respected Fashion Hair and Make Up Artist / Educator / Creative Director /